We've made some changes to our blog – since we were unceremoniously and mysteriously dumped by Google Blogger, we're now hosting our blog on our own server.  We're still figuring out how this all works, so please bear with us.
In keeping with our recent changes, we thought it would be fitting to show off our friend Brandon's guitar, which has undergone a radical change of it's own.
Before: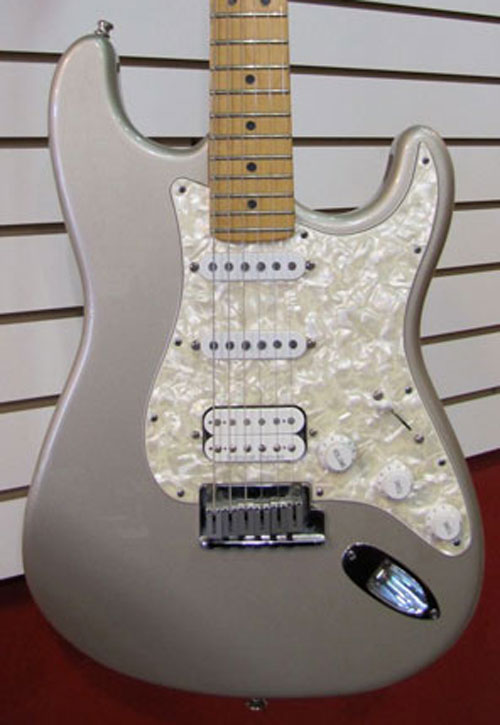 After: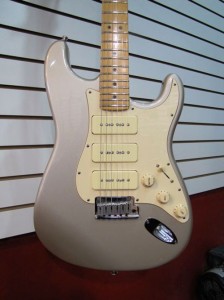 Brandon's Strat got the works: Level & Dress, full setup, three Lindy Fralin P-90 pickups, all pots and switches replaced with high quality Switchcraft parts, new cream knobs and switch tips, custom Terrapin pickguard, a new bone nut, and Schaller tuners.  Presto, chango!  It plays great and sounds fantastic.
Don't forget to subscribe to our new improved blog!