We are welcoming customers into the shops by appointment.
Select a location to make an appointment:
Guitar Repair • Maintenance • Custom Builds • Modifications • Repair Classes
SF Bay Area's most experienced and professional guitar repair
Whether you want to have your guitar setup or take a Guitar Setup & Maintenance class, we're here to deliver the highest quality guitar repair, in-depth luthiery instruction and the best customer service possible.
Our goal is to make your guitar into the most incredible guitar you've ever played. Here are just some of the services we offer.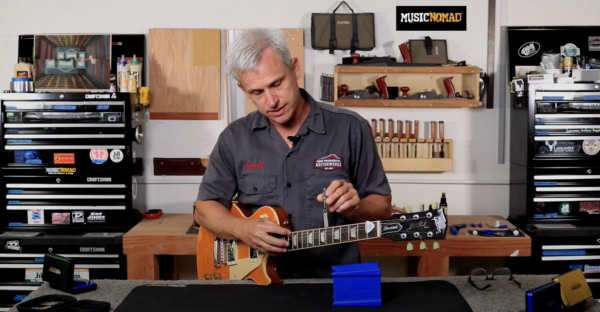 In general if you buy an acoustic or electric new or used a great setup will make a massive playability difference. These guys know what they're doing and Geoff is maniacal about getting things right for his customers.
Great service, super friendly non-judgmental experts! Highly recommended.
They took the time to helpfully explain the options. Their work was excellent- I did find an additional issue with tone knob that I didn't realize was there, when I brought it in, and they quickly fixed it no additional charge. Great people and great work.
Got a neck reset from them a couple months back and my guitar plays beautifully. Great and efficient service! I will be going here anytime my guitar needs work.
SF Guitarworks once again did a fantastic job setting up another guitar of mine! They put my '74 Les Paul through the PLEK last year and the results were badass!
Want to get in touch about your project? Give us a ring during shop hours:
Sonoma County Guitarworks
707-559-3095
Shop Hours
Tuesday—Friday 10am–6pm
Saturday 10am—5pm